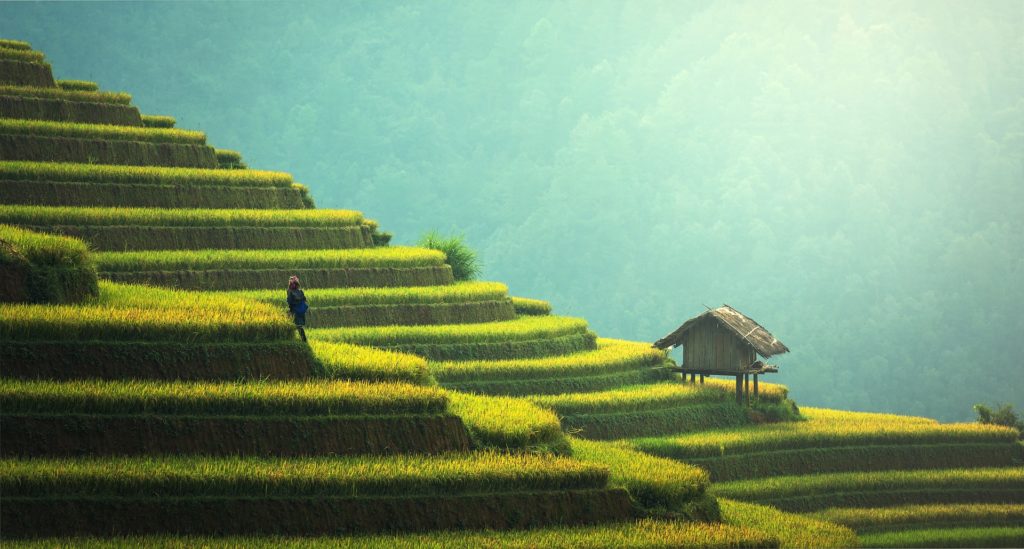 Bali, the Island of Gods, is one of the most beautiful places on Earth. Sandy beaches, paddy fields, varied landscapes, and forested volcanic mountains add to its serenity and natural beauty. If you have always dreamed of that perfect, laid-back beach vacation or honeymoon, head to Bali. For those who are still in a dilemma, we give you five more reasons to buy an international tour package to Bali.
Beaches
Bali has strikingly vast coral landscapes with many beaches. What makes these beaches unique is the diversity. From beaches with big rocks created by corals to white or black sand beaches, you will be mesmerized with the magic of nature. And that's not all. Bali has beaches for surfers, beaches for families, and secret beaches for those who want to escape from the crowd.
Weather
The warm and sunny climate of Bali invites tourists throughout the year. As the island receives sunlight 12-13 hours every day, you get a lot of time to explore the sights, indulge in adventure activities, or soak in the sun at a beach. The average temperature remains between 26 to 31 degrees.
Accommodation
There's no shortage of accommodation options in Bali, even if you are on a budget trip. Whether you want to get pampered in a resort that has an infinity pool, stay in bamboo houses built on the edge of a cliff, or give yourself an adrenaline rush by living in a treehouse, there's accommodation for every pocket.
Culture
Culture plays a significant role in determining the pace of life and how things are done. The history has left a strong impression on cultural beliefs of locals. You will find them following ancient rituals and celebrating a lot of festivals. As temples celebrate anniversaries once in six Gregorian months (Balinese calendar has 210-days in a year), there's a high possibility that you might see a live celebration on your trip to Bali.
Food
Bali is truly a first-class dining destination. It is home to some of Indonesia's best restaurants that offer a range of cuisines. And if you thought that the place does not have much to offer to its budget travelers then you must check out the 'eat street' that buzzes with budget eateries and small restaurants.
Nature's Abundance
Bali has an abundance of natural beauty. There are waterfalls, lakes, emerald paddies, and long coastlines that will delight the photographer in you. If you are an adventure lover, you can find Bali packages that include hiking and trips to untouched places on the Island where you will have a close encounter with the wild. Browse through available holiday packages and start crafting a holiday tour of a lifetime.
Surfing Haven
Bali is a surfing haven for those love to surf. If you are in Bali and want to go surfing, visit Bukit Peninsula that has some of the best surfing spots of Bali. These adventure spots, however, are recommended only for the advanced surfers as their greater curls and serious reef breaks make them hazardous for beginners. But don't worry if you aren't an expert surfer because the leisurely and popular sandy breaks of Legian and Kuta are ideal for beginners.
Worth the Money
Last but not least, something that every traveler would want their trip to be – value for money. And that's what a trip to Bali is. Almost everything, be it accommodation, shopping, dining or traveling within Bali is economical. And you might be surprised to know this, but the fact is that you can easily find a budget hotel here at around $10 – $15 a day. Even the meals are ridiculously cheap and those on a budget trip can get them at $1.
Wrap Up
A trip to Bali is not just rejuvenating; it brings you closer to nature. The best part of holidaying in Bali is that everything on the island is affordable. From accommodation to parties to food, nothing is going to burn a hole in your pocket.