Extended Travel Plans: Tying Up Loose Ends at Home
Whether you're visiting family outside the country or traveling abroad on an extended vacation to Bali, there are many things you should take care of at home prior to your departure.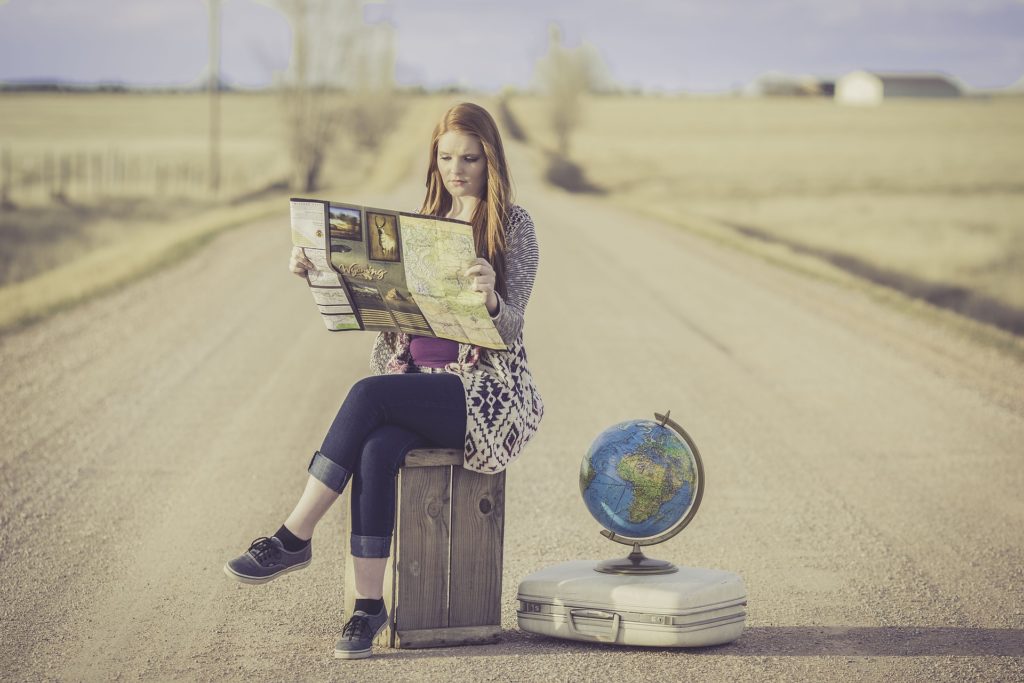 Securing Your Residence
Before you head off on your extended vacation, it's important to make sure that your valuables and your residence remain protected. If you have an alarm system in place, make sure to notify the company and provide them with your new temporary address and a good phone number to reach you in case of an emergency. It's also beneficial for you to acquire a lock box or a fireproof safe to contain valuables like jewellery, money, rare coins and important papers.
Insurance
If you own a home and pay your homeowner's insurance separately pay the entire premium before leaving. If you rent an apartment, check over your renters insurance for apartment policy and contact the company to let them know you will be away for a while. Also check to see if you need to make any changes to protect your furnishings and personals while you're away. The same applies to your auto insurance policy; make sure that you make the payment now so that there is no lapse in the policy.
Utilities
Non-usage of utilities can prompt a utility company to send someone to check the residence. Instead, contact your gas, electric and water company and let them know that you will be away from the residence for a while and ask their advice on what to do with the appliances. To save money and protect your home from damage, you should do things like lowering the heat or cooling system, wrap pipes, turn off the water and unplug appliances and electric sources. It's also smart to have someone inspect your pipes as well as your heating and cooling system prior to leaving to ensure there are no leaks or issues that could cause problems while you're gone.
Notify a Neighbour, Family Member or Friend
There are many red flags that alert thieves to the fact that your residence is vacant such as piles of mail in the box, lights out and unkept property. Luckily, there are things you can do to make the property look as if someone is there. Putting timer switches on your lights, notifying the post office to hold your mail and having someone you trust to come by to shovel the driveway or mow the lawn will help to keep your home safe.
Clean Up In and Around Your Home
Pests can come at any time, even in the cleanest environments and can gain access to your home through the tiniest openings. Before going away, it's important to remove any open containers from your pantry and discard any trash from the garage. You should also cut back any weeds along the perimeter and any branches away from the home. It's also a good idea to check your windows and doors to make sure the seals are in place with no visible gaps.
Taking a long trip overseas is exciting. If you take the steps ahead of time to protect your property, vehicle and personal items, you can keep the focus on enjoyment instead of returning to heartache.