Top California Road Trip Options
California has a multitude of natural attractions including imposing mountains, beautiful beaches, and stunning desert scenery. The Golden State is also home to quintessential theme parks, engineering marvels, beaches, historic sites, and wine trails. Simply put, California has it all and then some.
The catch is that all these amazing experiences are spread out across a very large state. Simply hopping from one to the other is no easy task. The best way to get the most of a visit to California is to plan a road trip through the best parts of the state, emphasis on plan; a poorly planned California road trip can easily escalate into a series of trials and tribulations. One minute you're losing your temper on the 405 from 1-5pm trying to drive 10 miles total, the next you're looking for which boulevard to cruise down, or where to find affordable lodging. Planning your routes, sightseeing, and even earlier preparation like online auto insurance quotes for young and adventurous drivers will make your trip more of a vacation than a hassle.
Fortunately, we're here to help get you started. Here are some suggestions for taking a fun and relaxing road trip through California:
North Coast
Begin in San Francisco by visiting Golden Gate Park and Fisherman's Wharf, browse the shops and dining in Union Square or Market Street. Continue to Reyes Point National Seashore, a scenic peninsula in Marin County. Continue to the charming village of Mendocino, a mecca for artists with lovely bed and breakfasts, and "gingerbread-style" Victorian homes. The next stop is Humboldt Redwoods State Park. Take time for a stop in the fairytale style village of Ferndale. The final stop on the trip is Crescent City, just south of Oregon, to visit two of California's most iconic lighthouses. The trip takes approximately four days.
Sacramento to Lassen Volcanic National Park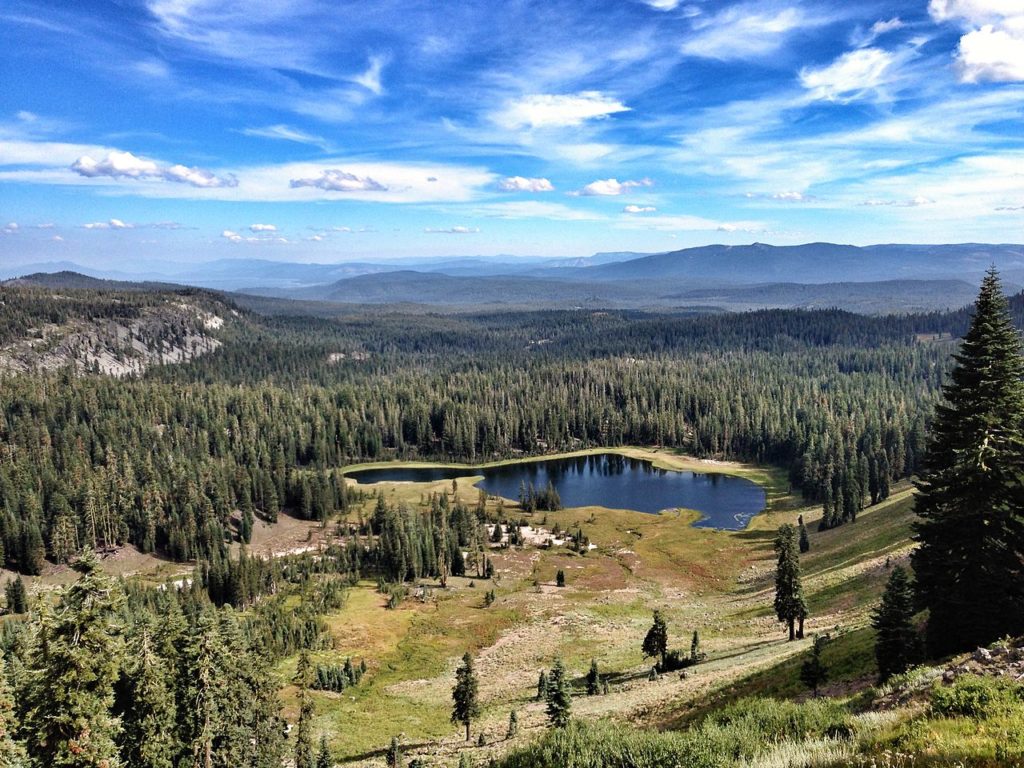 The renaissance in the state capital offers stylish boutiques, gastro-pubs, and microbreweries to visit. Visit the Capitol Mall region and tour Sacramento's museums and visit Old Town Sacramento that recalls the days of the Gold Rush. Head north to Chico to the Sierra Nevada Brewery. The area around the Sacramento River runs through ranch and farmland. On the Tehama Trail, you can buy fresh produce and honey. The New Clairvaux Vineyard produces excellent Pinot Grigio. Lassen Peak features a cap of snow most of the year. The last time the volcano erupted was in 1917. Lassen Volcanic National Park features a lush, conifer forest. Rustic accommodations are available in the park. You can continue to spectacular Mt. Shasta and the Victorian-era town of Eureka with its Old Town district. Allow four to six days for this tour.
California Coast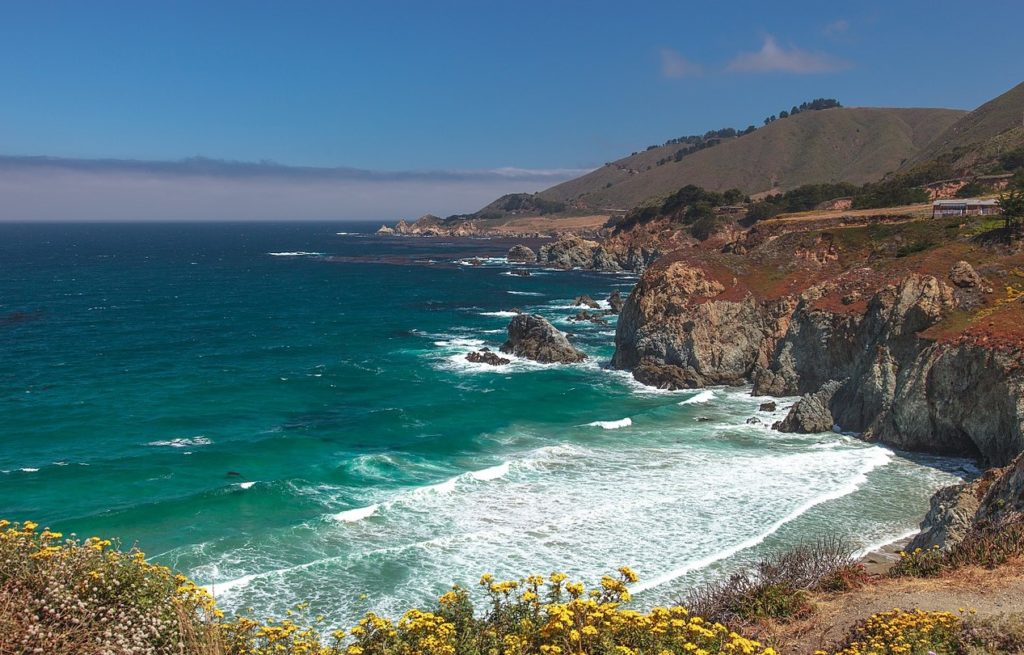 One of the most iconic roads in California is State Highway One that takes you through some of the state's most beautiful scenery. The highway runs between San Diego and San Francisco. You should allow five to seven days to explore all the unique attractions along the route. Starting in San Diego, visit the world-famous San Diego Zoo. The city's diverse neighborhoods to tour are Little Italy, East Village, and North and South Park. San Diego has a thriving arts scene, excellent eateries on 30th Street and University Avenue, craft beers, and boutique wines. Finish off your day in the Gaslamp Quarter. Drive north and stop at one of the sidewalk cafes in the charming town of La Jolla, then on to Huntington Beach.
Even if you don't surf, Huntington Beach is worth a stop for lunch or dinner at one of the sidewalk restaurants on Main Street. Visit Huntington Central Park and Bolsa Chica Ecological Reserve. Santa Monica has a beautiful beach, famous pier with restaurants and amusement park rides. Los Angeles and the surrounding suburbs have something for everyone.
Santa Barbara features classic Spanish architecture, excellent wines and cuisine, and arts and entertainment. Stop in Santa Ynez Wine Country to visit the wineries and sample California's most exceptional vintages.
North of Santa Barbara is the must-see Hearst Castle, an ornate, 165-room castle built by William Randolph Hearst. The extraordinary castle on 127 acres features lush gardens, fountains, and two incredible pools. After your tour of the castle, head north to the Monterey Peninsula, absorb the beauty of Carmel-by-the-Sea. You may want to stop in Santa Cruz to unwind on the Santa Cruz Boardwalk or stroll through Downtown, before arriving at your final destination, San Francisco.
California has more to offer than one road trip can possibly hope to take in. To experience some of the best the state has to offer, it's imperative to plan accordingly and travel by car. Other than that, it's just a matter of putting the pedal to the metal.